[Background / related]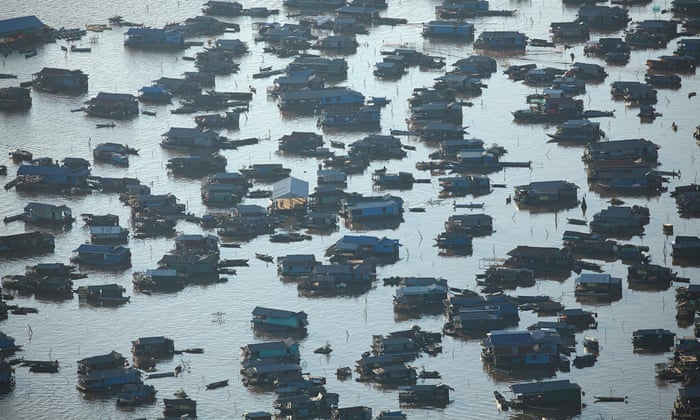 CNN:

The residents

[of Svay Pak]

are mostly undocumented Vietnamese migrants,

many of whom live in

ramshackle houseboats on the murky Tonle Sap River,

eking out a living farming fish in nets tethered to their homes.
...
Cambodia arrests 29 undocumented Vietnamese nationals
Xinhua | 27 May 2017
PHNOM PENH, May 26 (Xinhua) --
Cambodian immigration police arrested 29 illegal Vietnamese immigrants
, including 7 female, during raids on houses in Phnom Penh's Chbar Ampov district on Friday, a senior police official said.
"They were caught for living in Cambodia without passports," Major General Uk Heisela, chief of the General Department of Immigration (GDI)'s investigation department, told Xinhua, adding that they had crossed border into Cambodia illegally.
He said the group would be deported to their country within a week.
According to the GDI, Cambodia expelled 1,025 illegal foreigners in 35 nationalities during January-May period this year. Of the figures, some 712, or 69 percent of them, were Vietnamese nationals.
Under the kingdom's immigration law, any alien living in Cambodia without valid documents such as passports, visas, or work permits are subject to deportation.