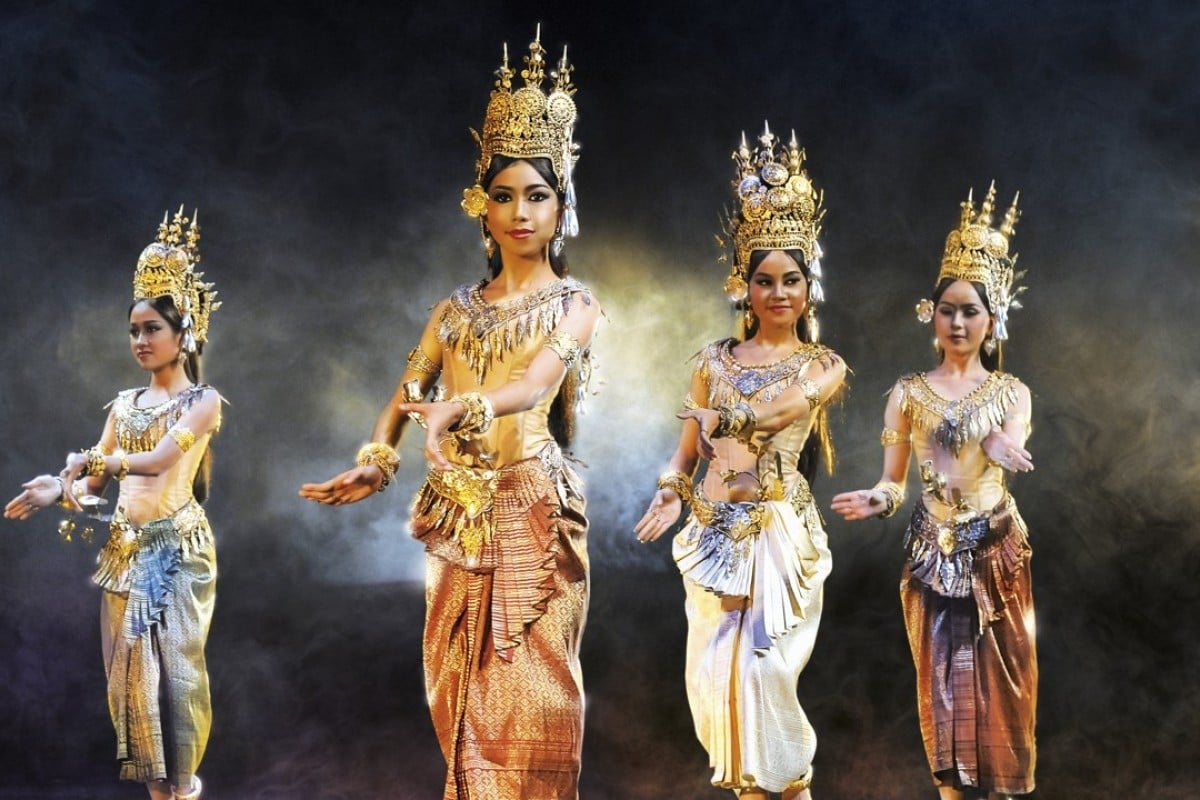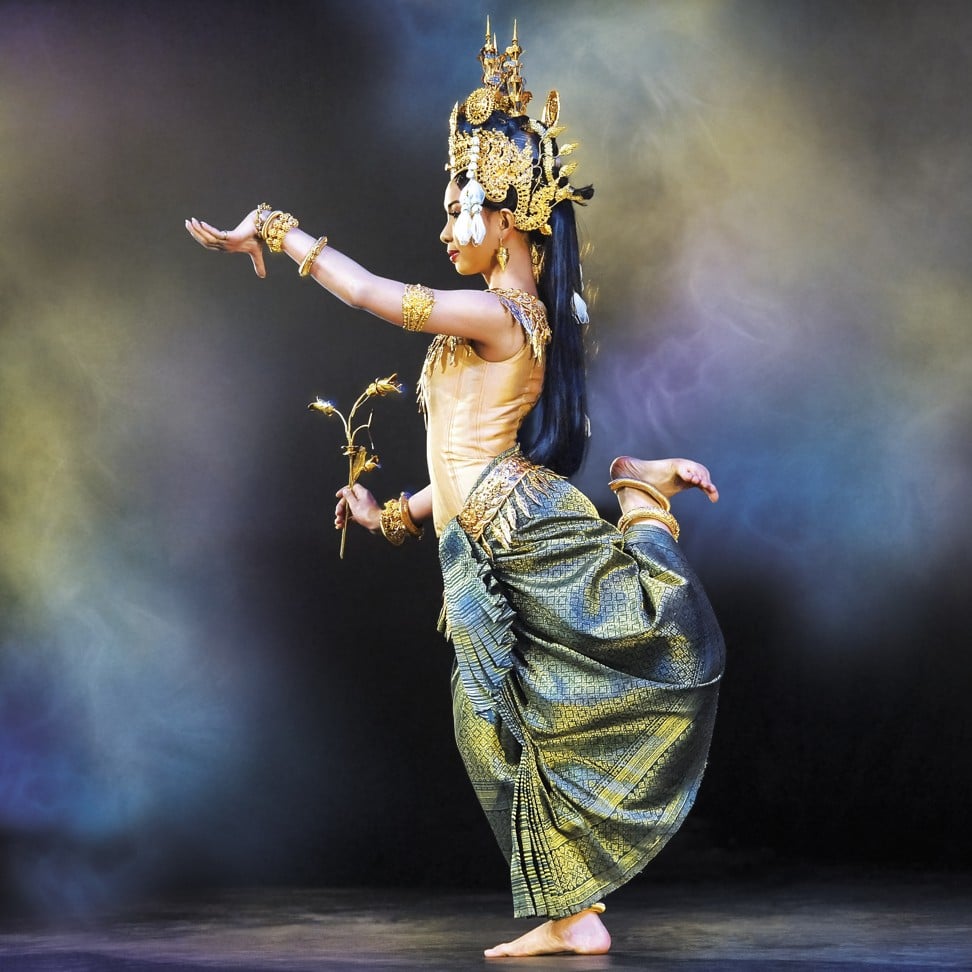 Here's your chance to watch Royal Ballet of Cambodia as elite troupe makes Hong Kong debut
The troupe, which was revived by the handful of dancers who survived the Khmer Rouge, will perform Les Étoiles du Ballet, directed by Princess Norodom Buppha Devi
South China Morning Post | 19 August 2017
The Royal Ballet of Cambodia makes its Hong Kong debut this week, with two performances at Hong Kong Cultural Centre. The Khmer classical dance tradition is listed as Unesco Intangible Cultural Heritage and dates back more than 1,000 years.
During the devastating Khmer Rouge period of the late 1970s, when an estimated 90 per cent of the country's artists, including dancers, were killed, the performance art form was almost done for. A handful of dancers – who survived by going into hiding or fleeing to France – later led a movement to revive the tradition.
The elite troupe of 14 dancers, five musicians and three singers who will perform in Hong Kong are directed by Princess Norodom Buppha Devi, half-sister of Cambodia's King Norodom Sihamoni. The princess was the country's prima ballerina in the 60s and at the forefront of the push to return the tradition to its former glory. The troupe typically performs only for the Cambodian royal family and at exclusive events, and is visiting Hong Kong in the spirit of cultural exchange.
Every year, hundreds of hopefuls compete for one of 50 places in the Royal Ballet. Training begins at the age of six and is a lifelong commitment. Dancers must memor­ise hundreds of the tradition's stylised movements for hands and feet alone – fingers are frequently hyper-extended and feet flexed, weight resting on the ball of the heel, but dancers' faces must always remain serene.
Not as dramatic as those in Western ballet, such movements are deliberately slow and have changed little through the centuries. Many poses have symbolic meanings, and perfor­mances tell stories and legends associated with the Khmer people.
Dancers perform barefoot while wearing pleated skirts and thick gold bangles on arms and ankles, and the entire visual feast is accompanied by a live orchestra.
The Royal Ballet of Cambodia
will perform Les Étoiles du Ballet at the Hong Kong Cultural Centre's Studio Theatre at 8pm on August 25 and 26. Tickets (HK$200 and HK$300) are available at Urbtix.